Podcasts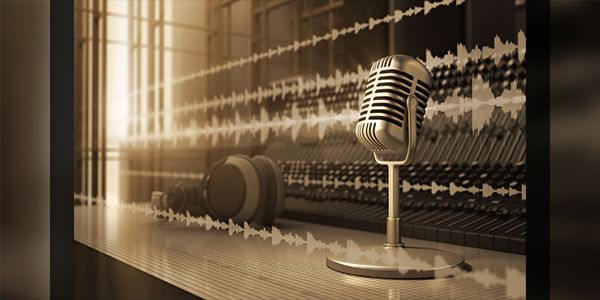 Podcast episodes to remember...
Planet Money - Recycling Series (2019)
---
Radiolab - "Colors" (2012)
44:16 William Gladstone wrote several massive books about Homer in the late 1800s. Gladstone realized that Homer talked about color in a strange way in The Odyssey. (spoiler: Jump to timestamp). Episode page.
---
99% Invisible - "Dollhouses of St. Louis" (2017)
Back in the 1950s, St. Louis was segregated and The Ville was one of the only African-American neighborhoods in the city. The community was prosperous. Black-owned businesses thrived and the neighborhood was filled with the lovely, ornate brick homes the city has become famous for.
---
Snap Judgement - "J Dilla - Lost Scrolls"
When record store owner Jeff Bubeck buys an old record collection out of an abandoned storage unit, he has no idea what he's stumbled across. Jeff learns the collection once belonged to the late great J. Dilla, one of the greatest hip hop producers of all time. Along with the thousands of LP's from Dilla's personal collection, there is something else that is uncovered, something huge. . .
---
Reveal - American Rehab Series (2020)
Reveal exposes how a treatment for drug addiction has turned tens of thousands of people into an unpaid, shadow workforce.
Podcast American Rehab - Reveal
Articles All Work. No Pay - Reveal
---
This Is Actually Happening (2023)
"What if you were mauled by a grizzly bear?"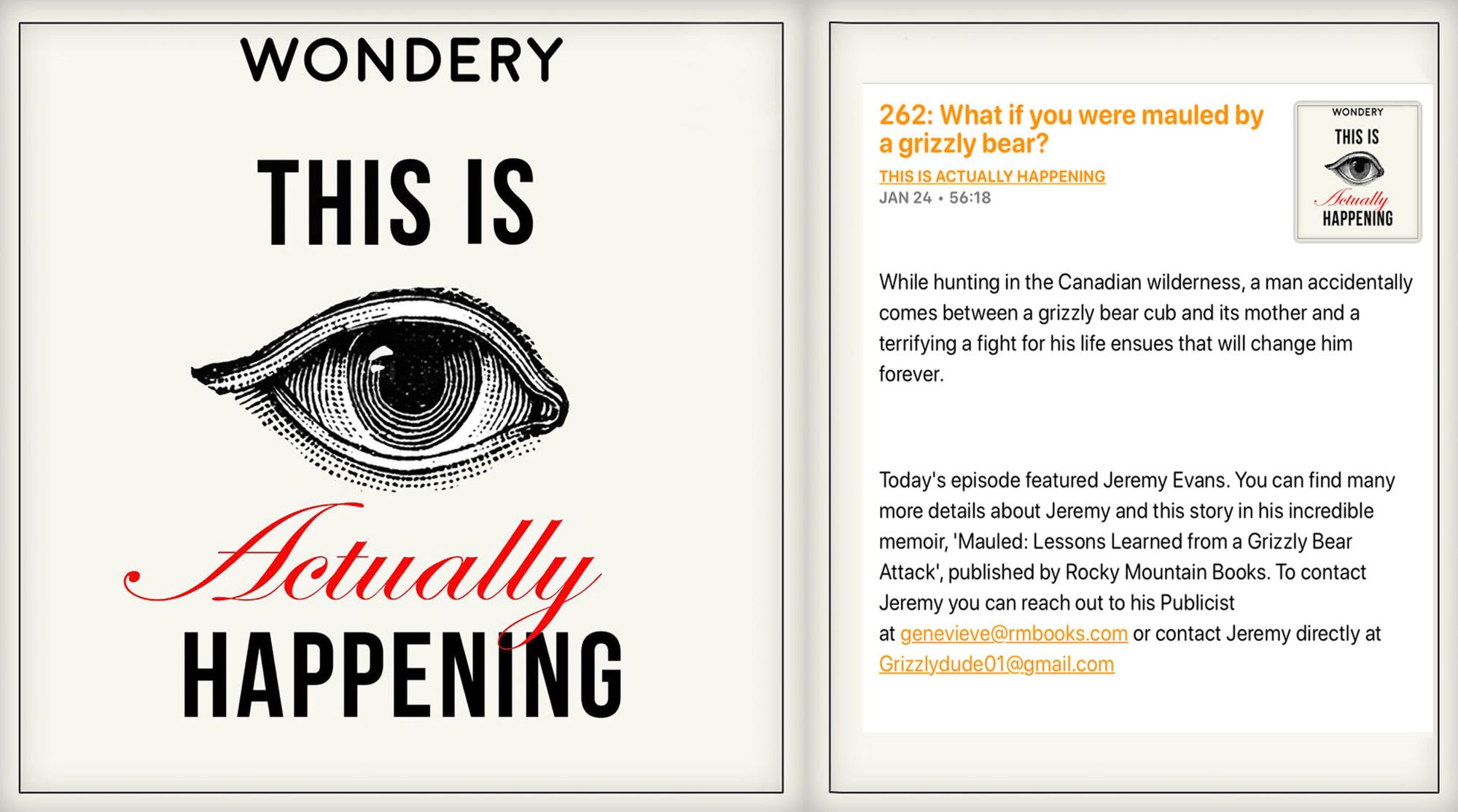 ---
True Anon - "The Nth Room" (2020)
Liz and Brace go over the gruesome details of South Korea's Nth Room scandal.